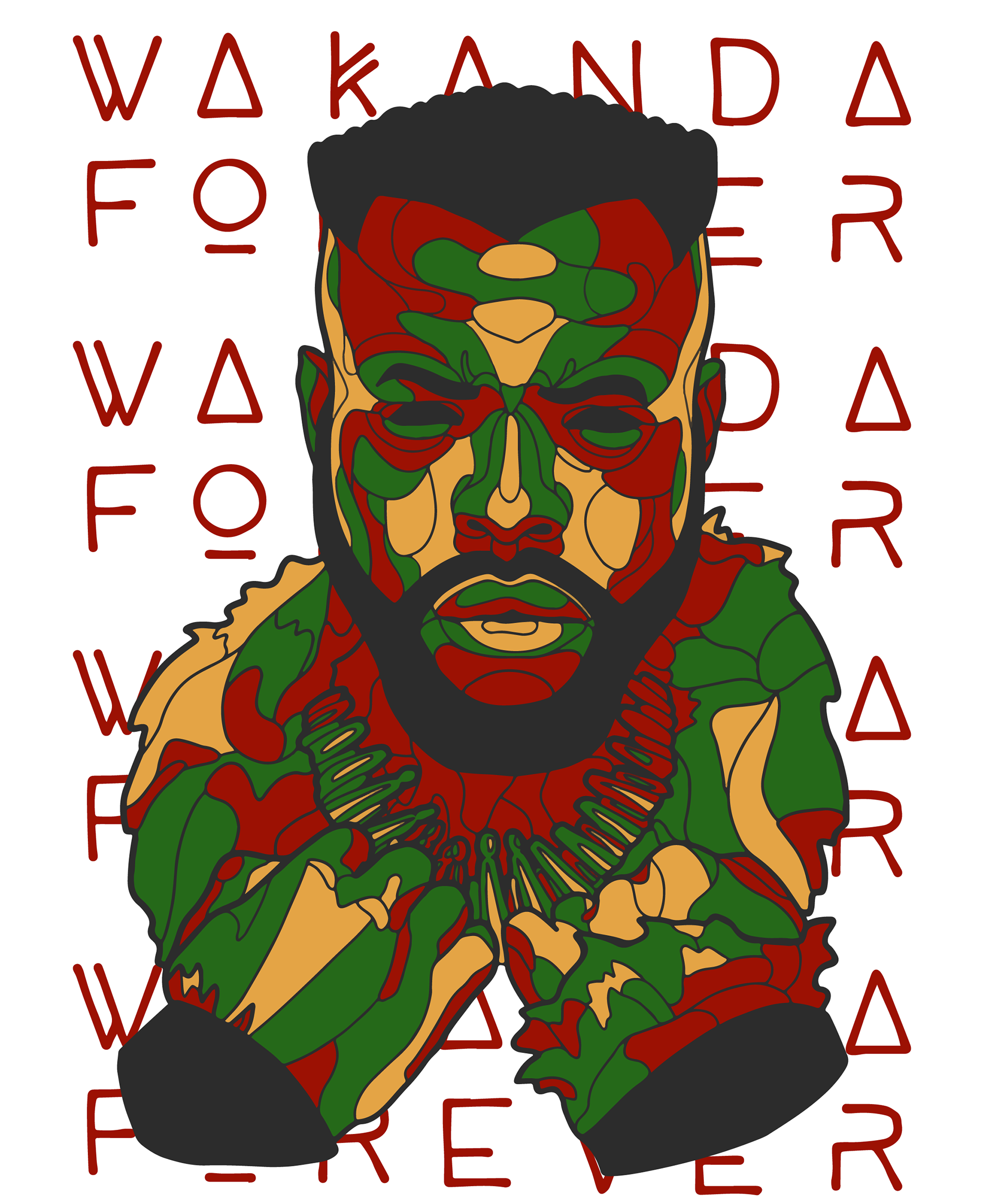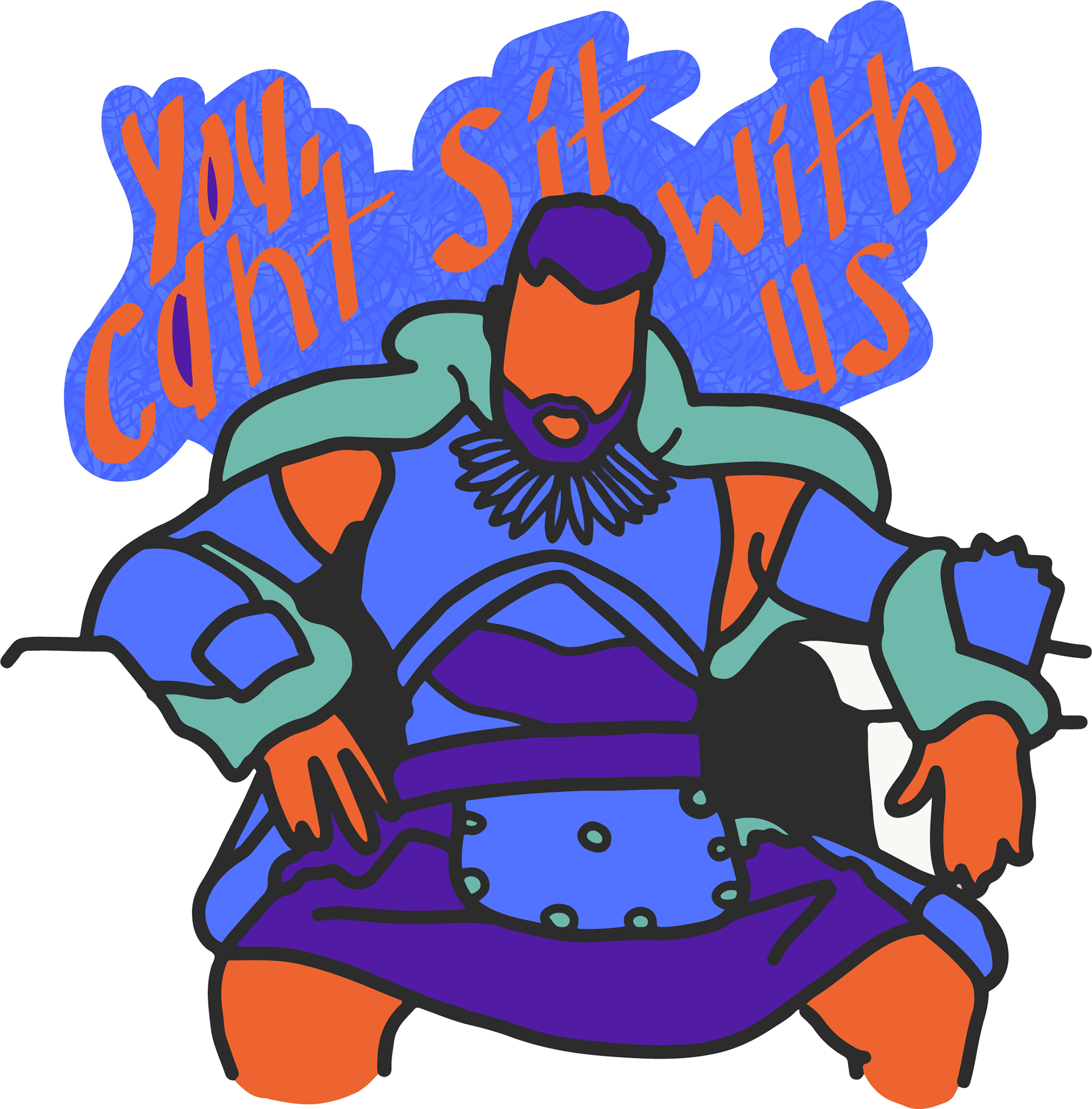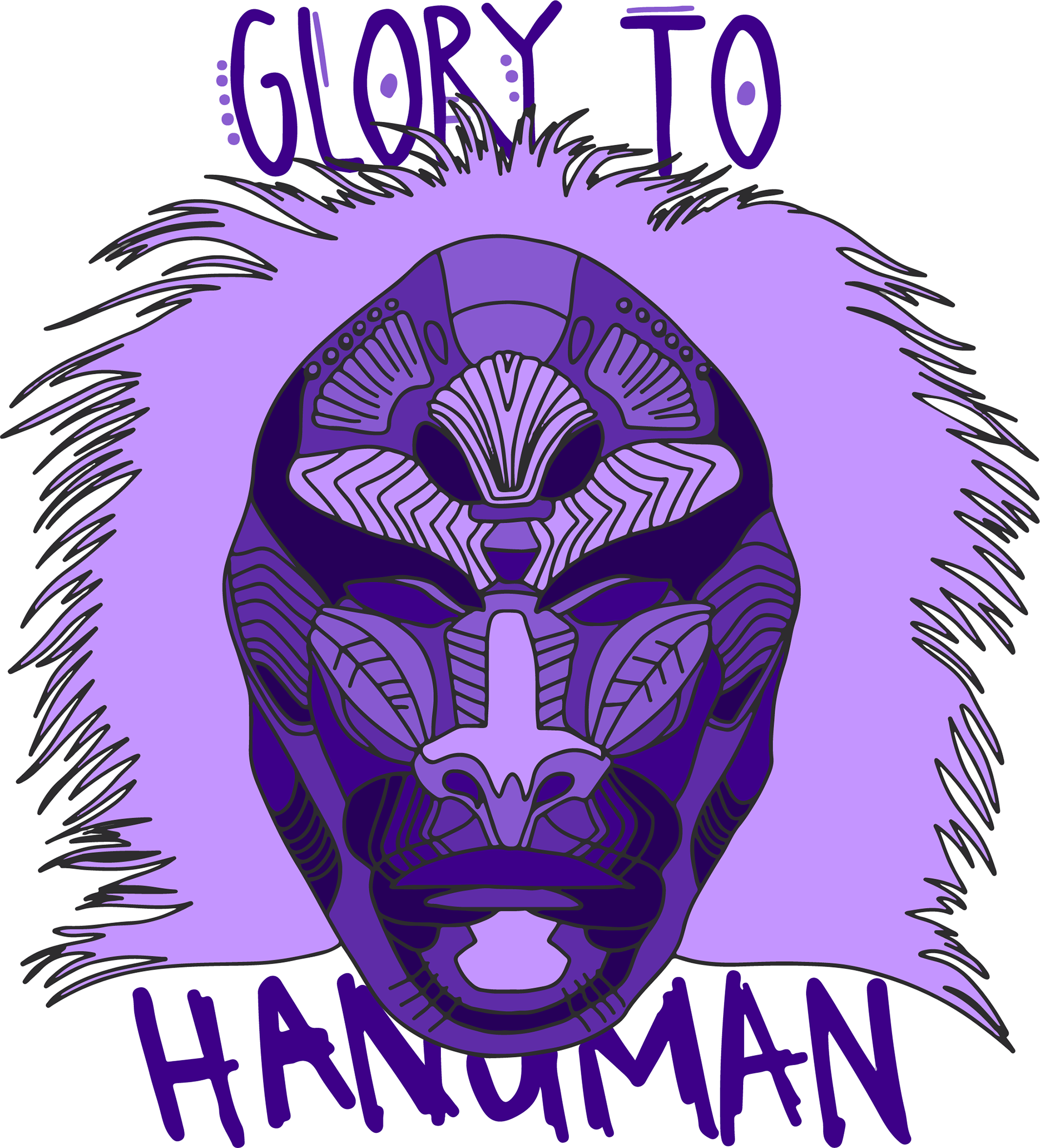 Freelance work for Marvel™ Studios to create a graphic for t-shirts, sweatshirts and hoodies inspired by the character "M'Baku" from Black Panther©. These designs were not chosen for the final product. 2018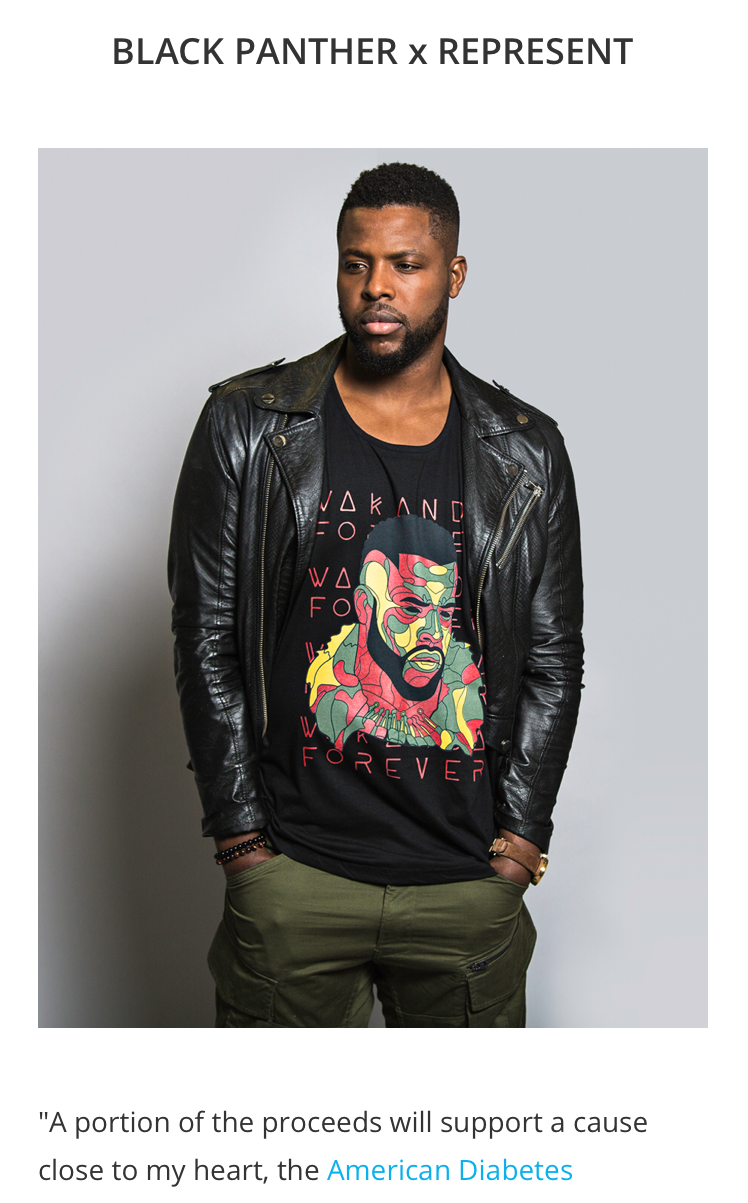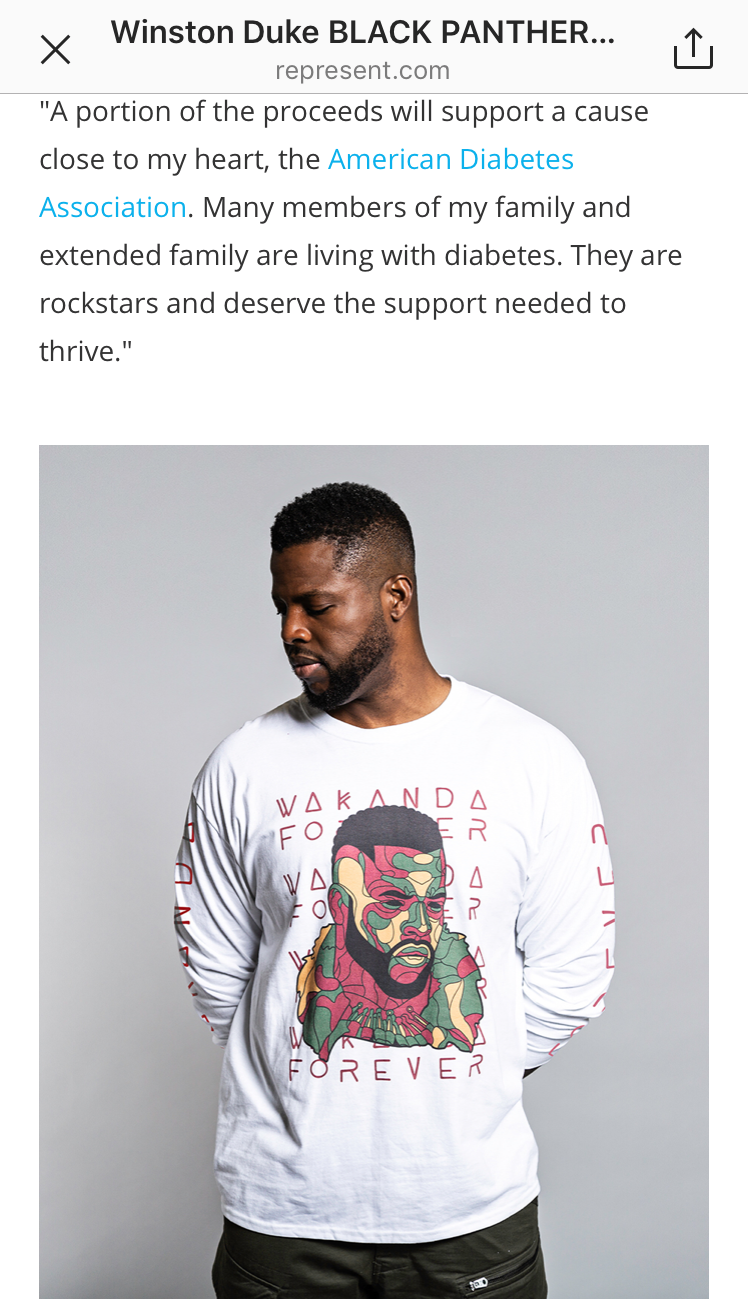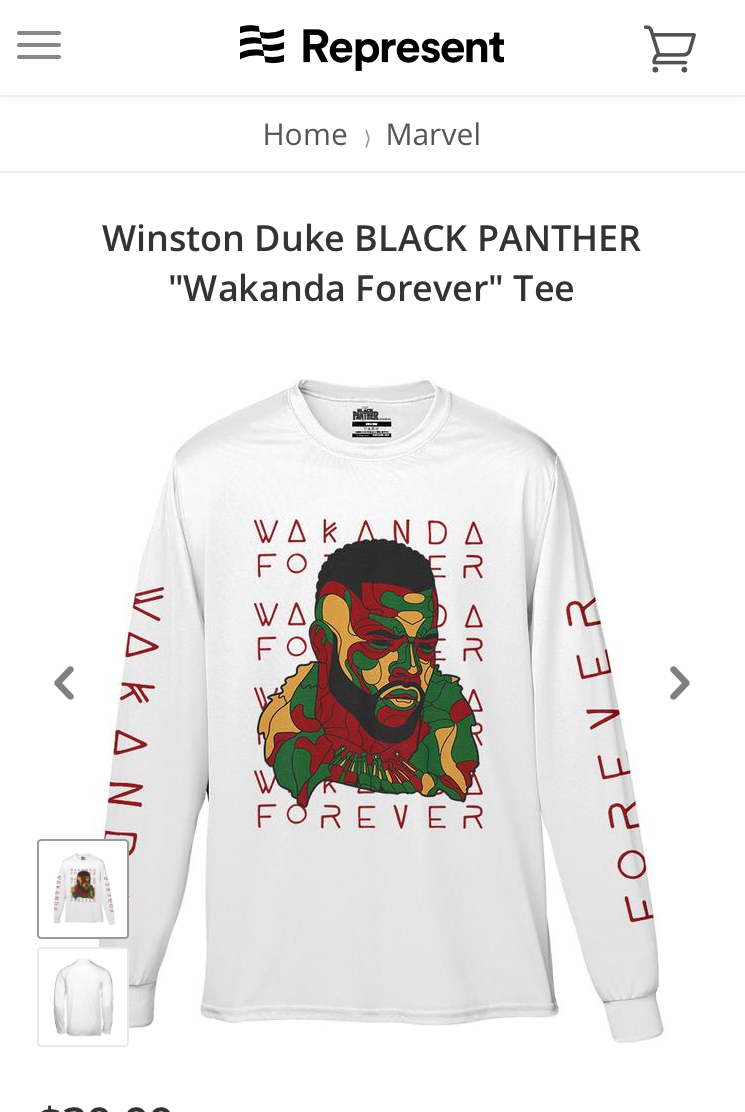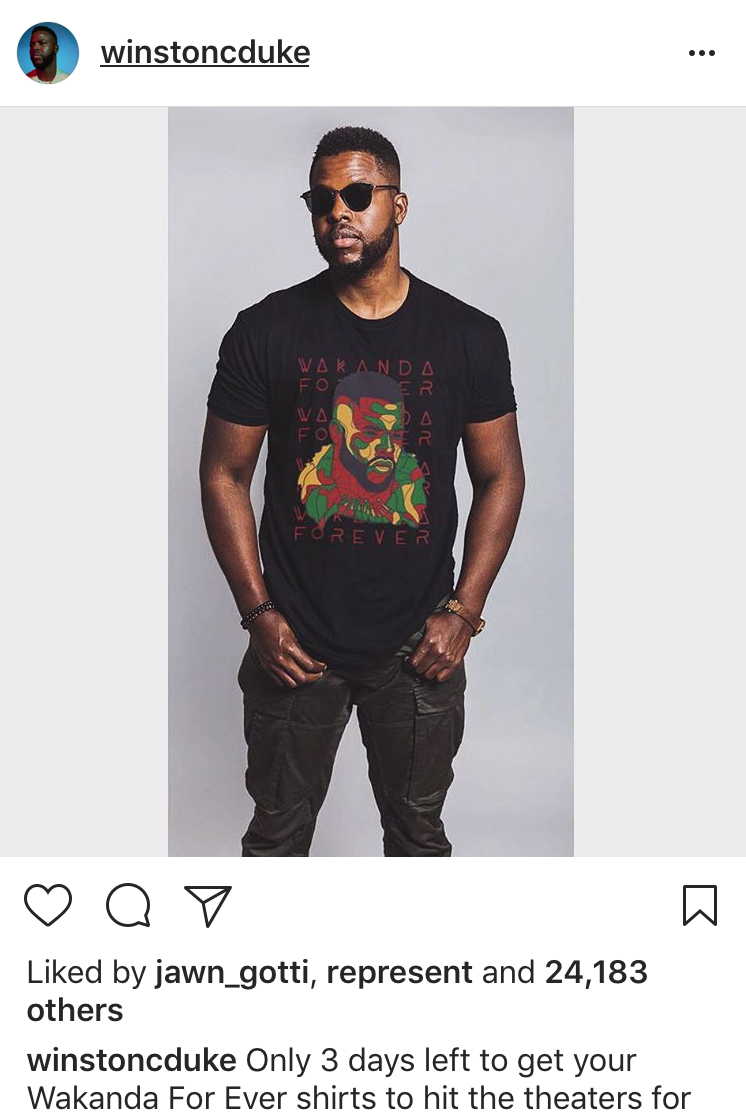 Screenshots of the mockups and actual shirts, modeled by Winston Duke (M'Baku from the Black Panther© movie)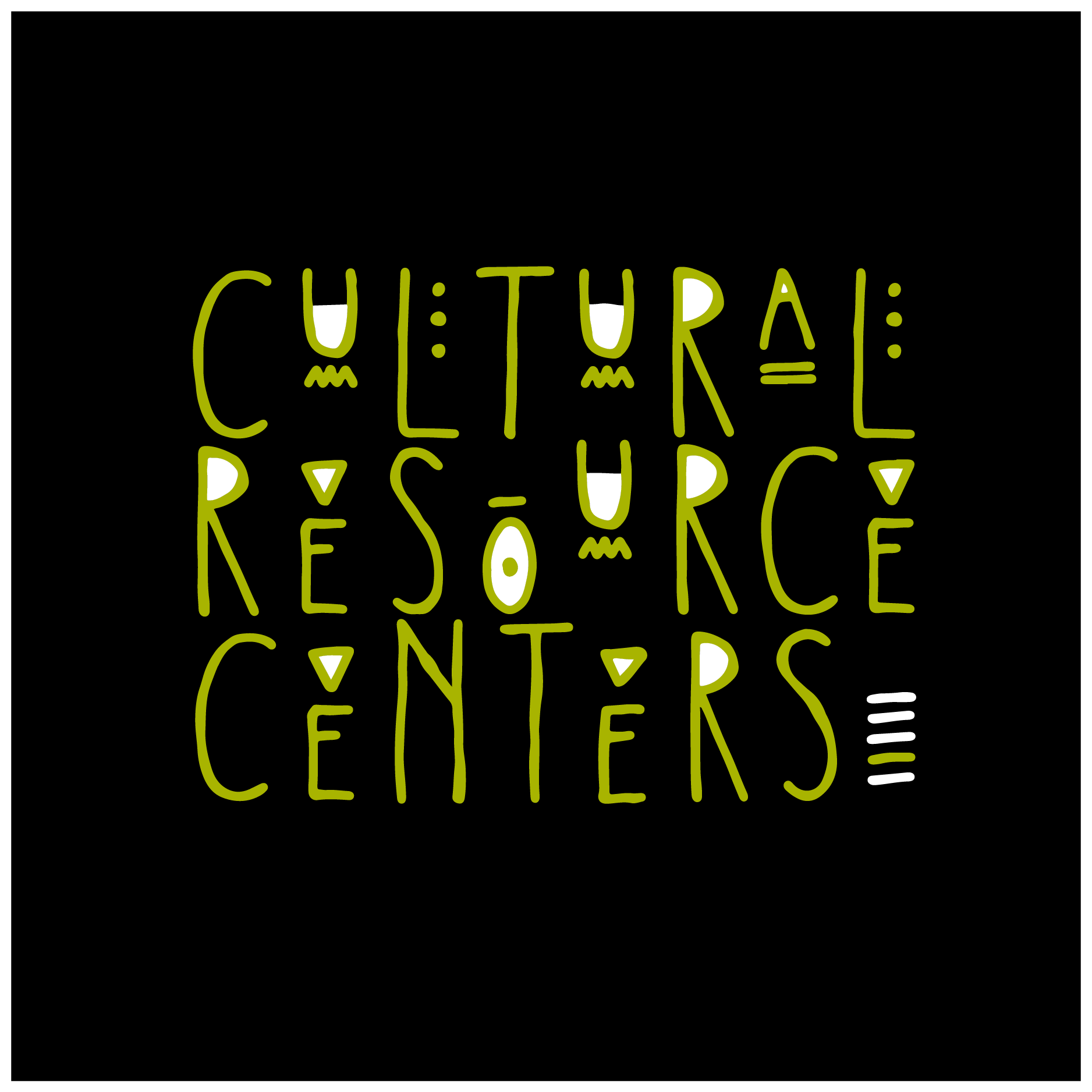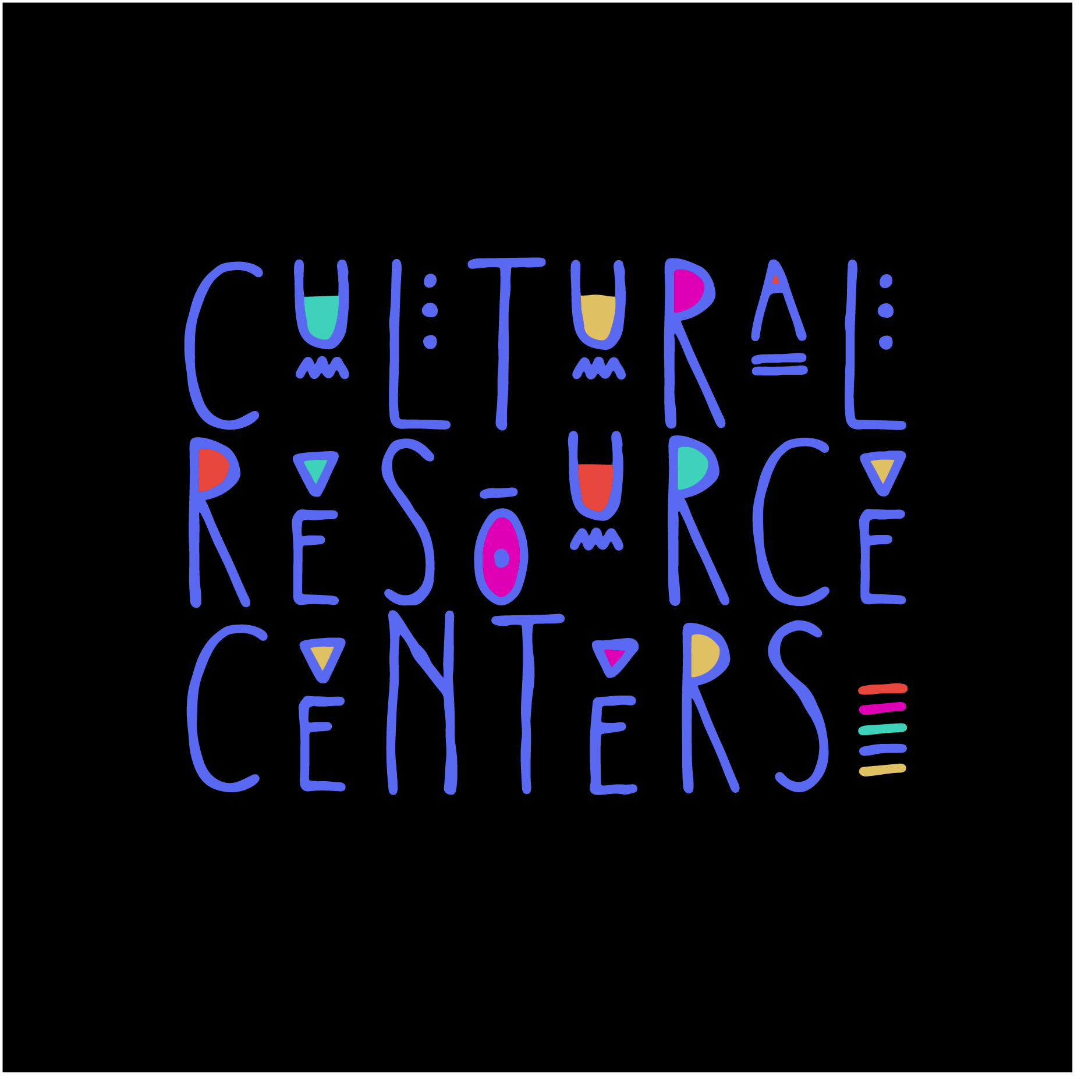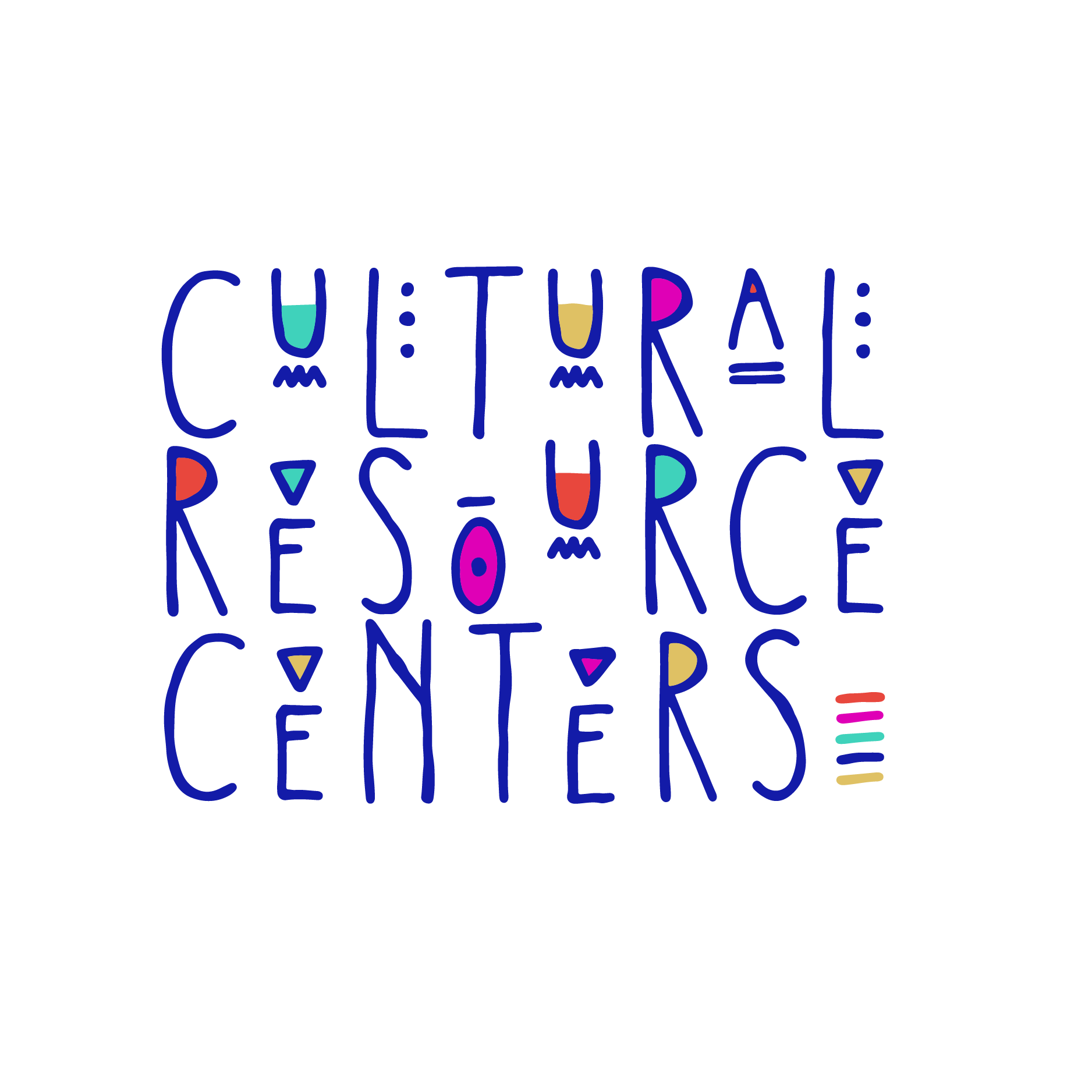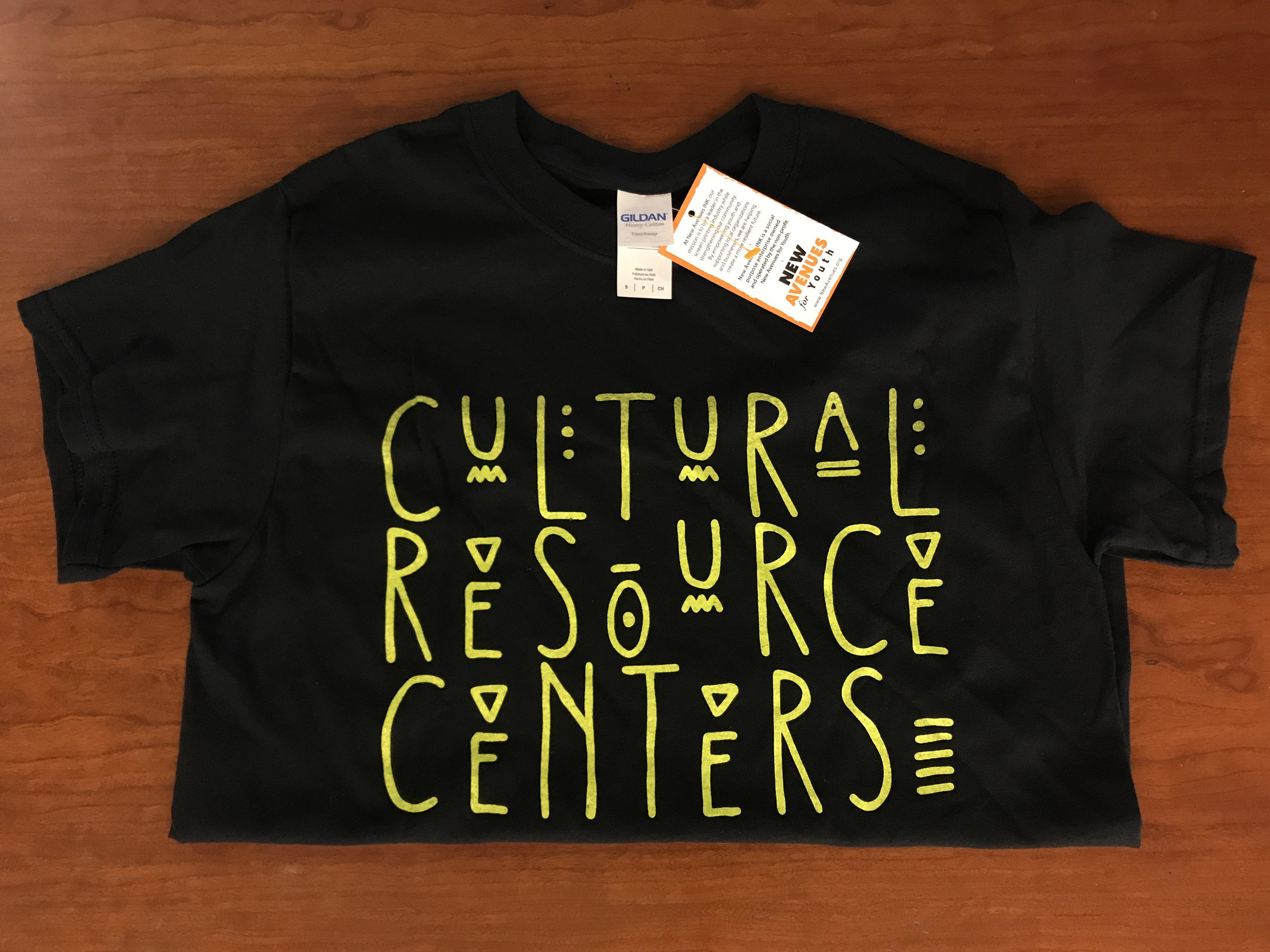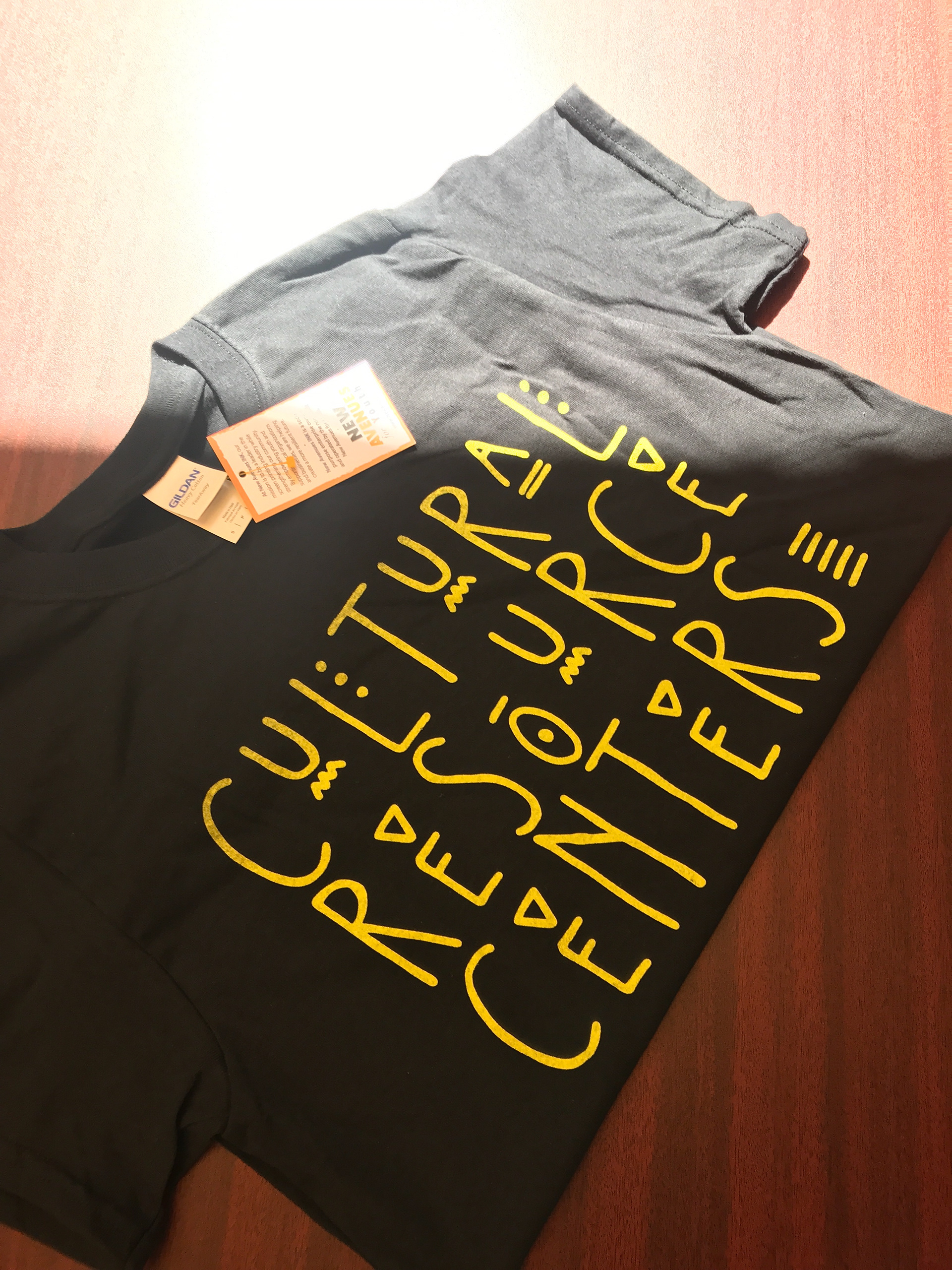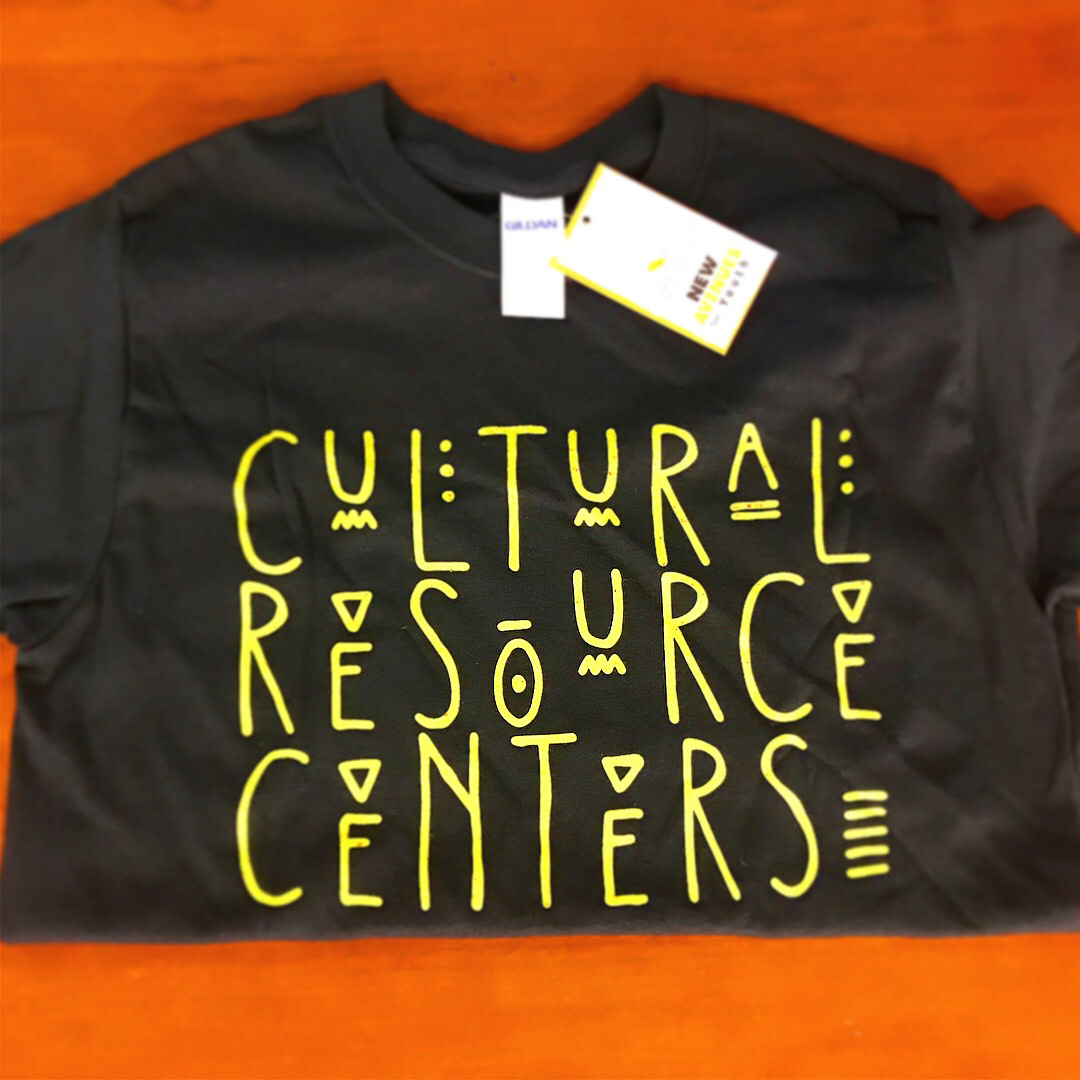 T-shirts designed for Portland State's Cultural Resource Centers leadership team and staff. The hand drawn type is a reflection of our tribal pasts and connects us people of culture through variation of size. shapes and forms. 2018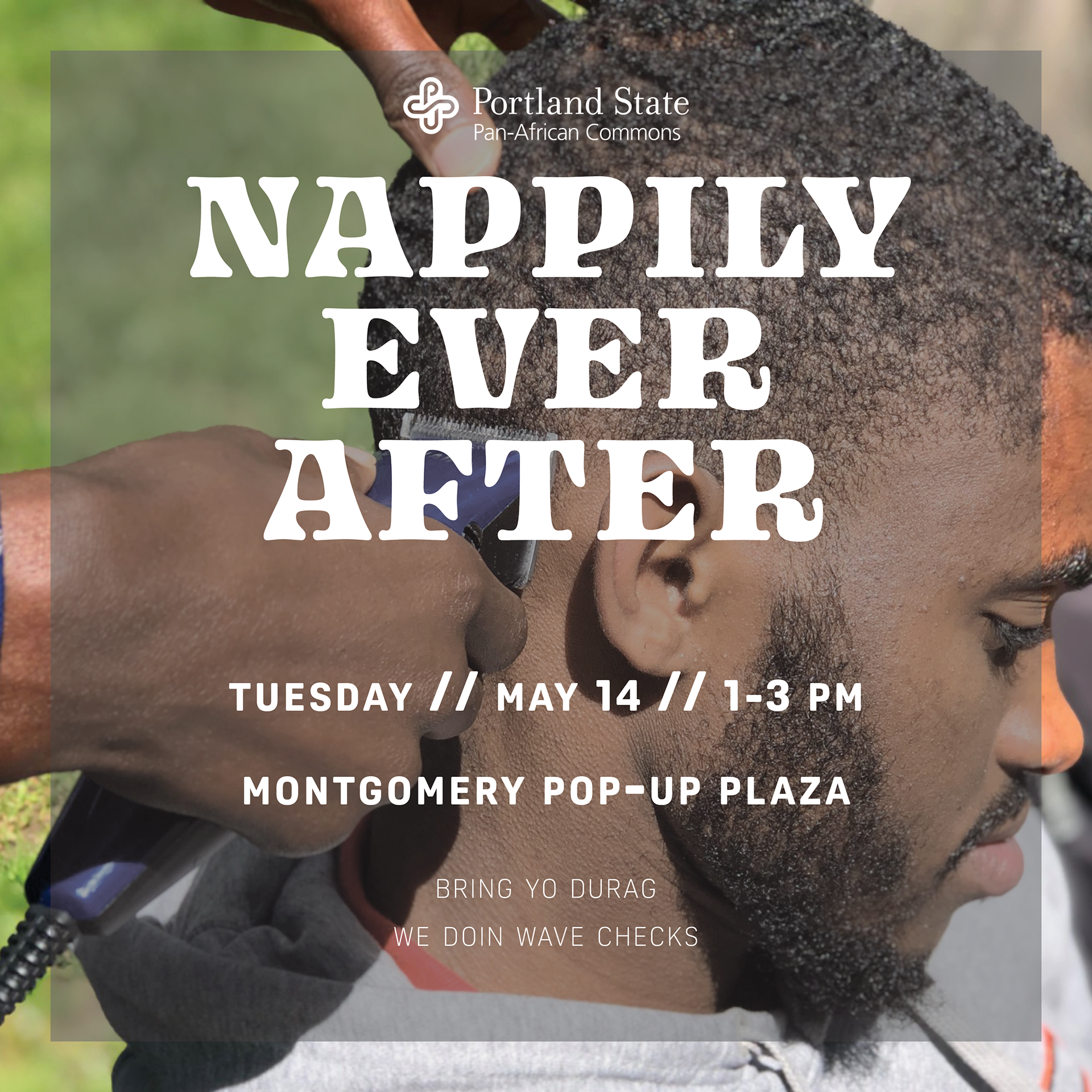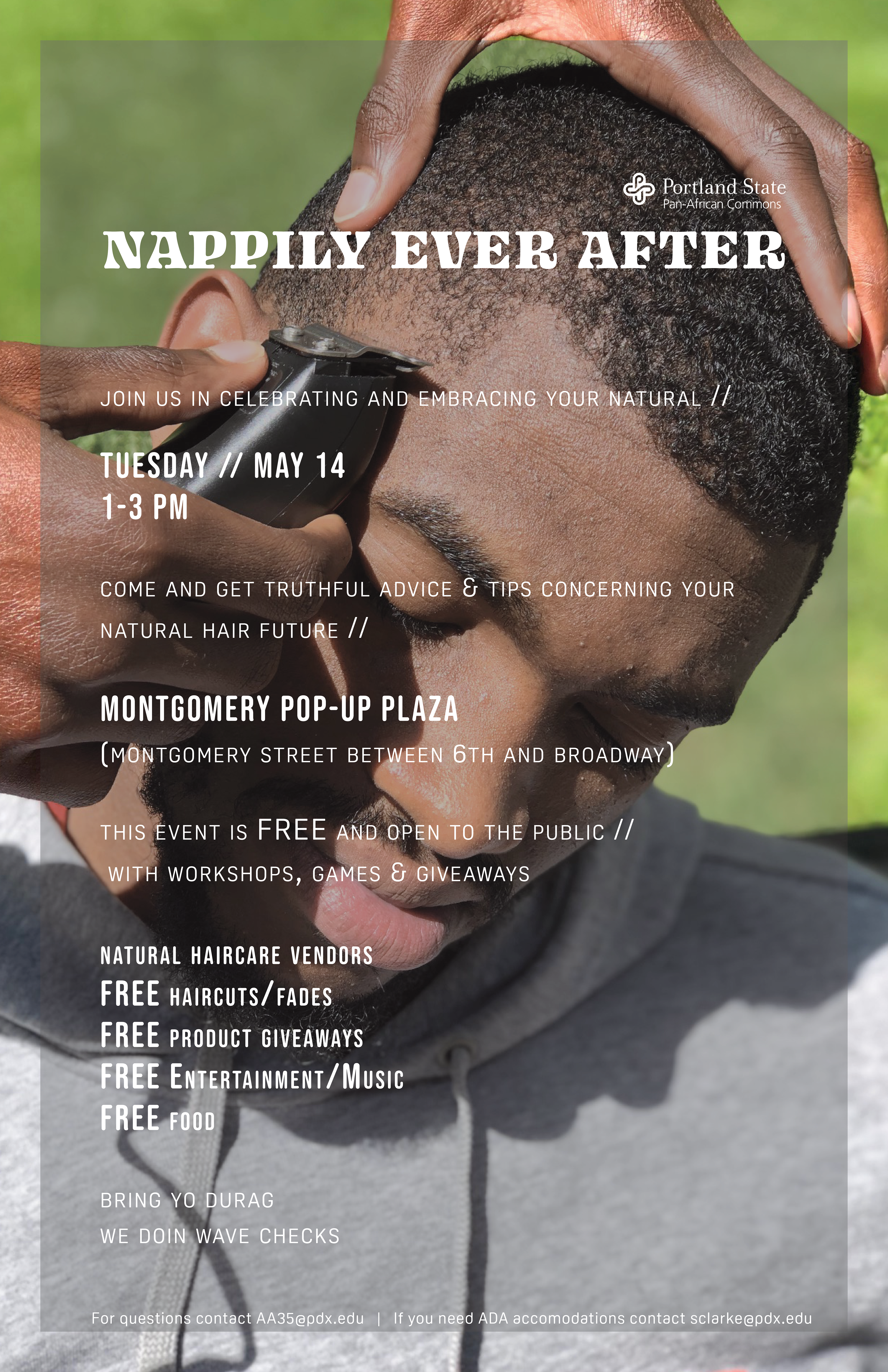 Nappily Ever After was an event put on by Portland State's Pan-African Commons to promote healthy hair care for black students. It was a celebration of Black culture and beauty that brought together black students from all walks of life. I designed marketing material for the PAC instagram and print posters that were displayed around campus.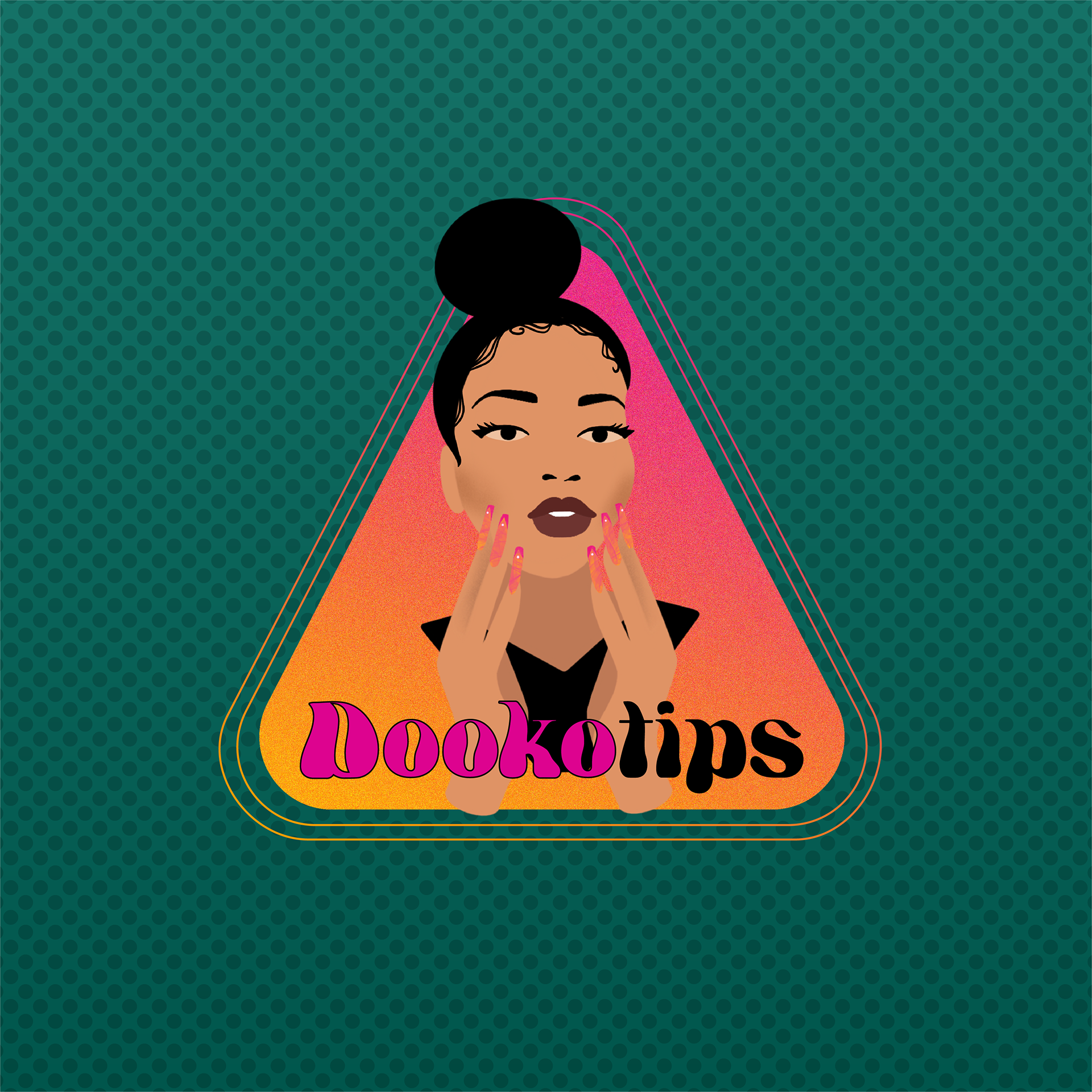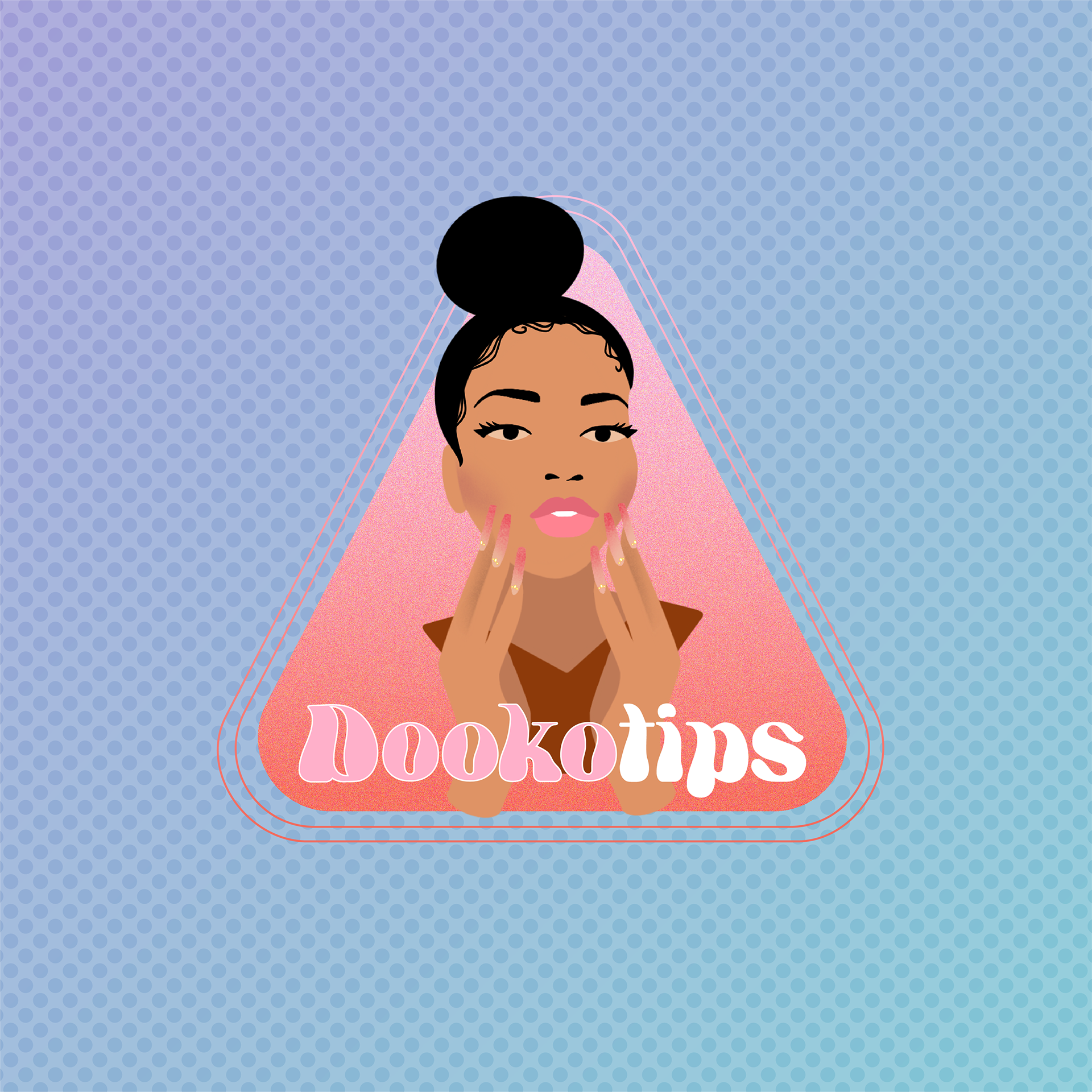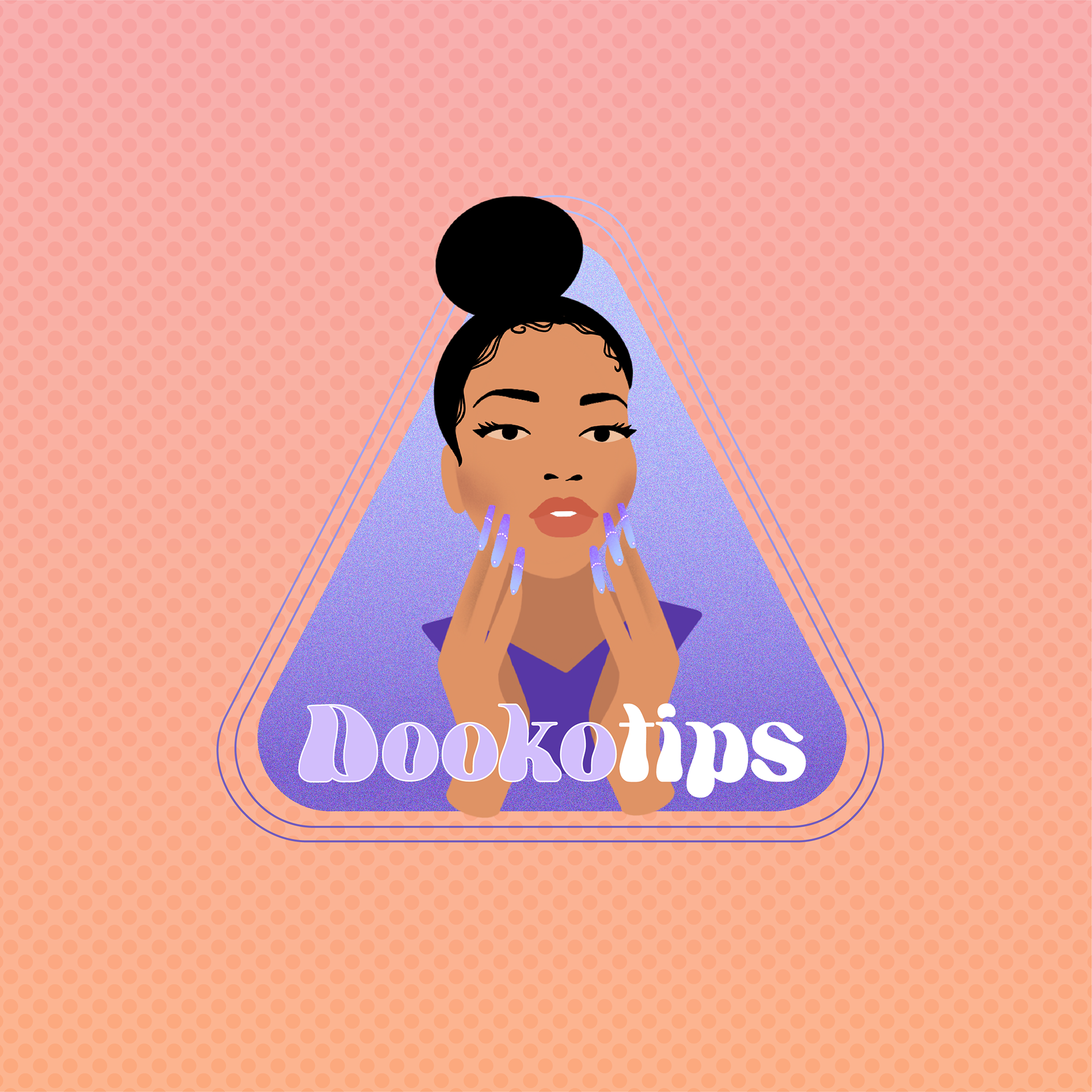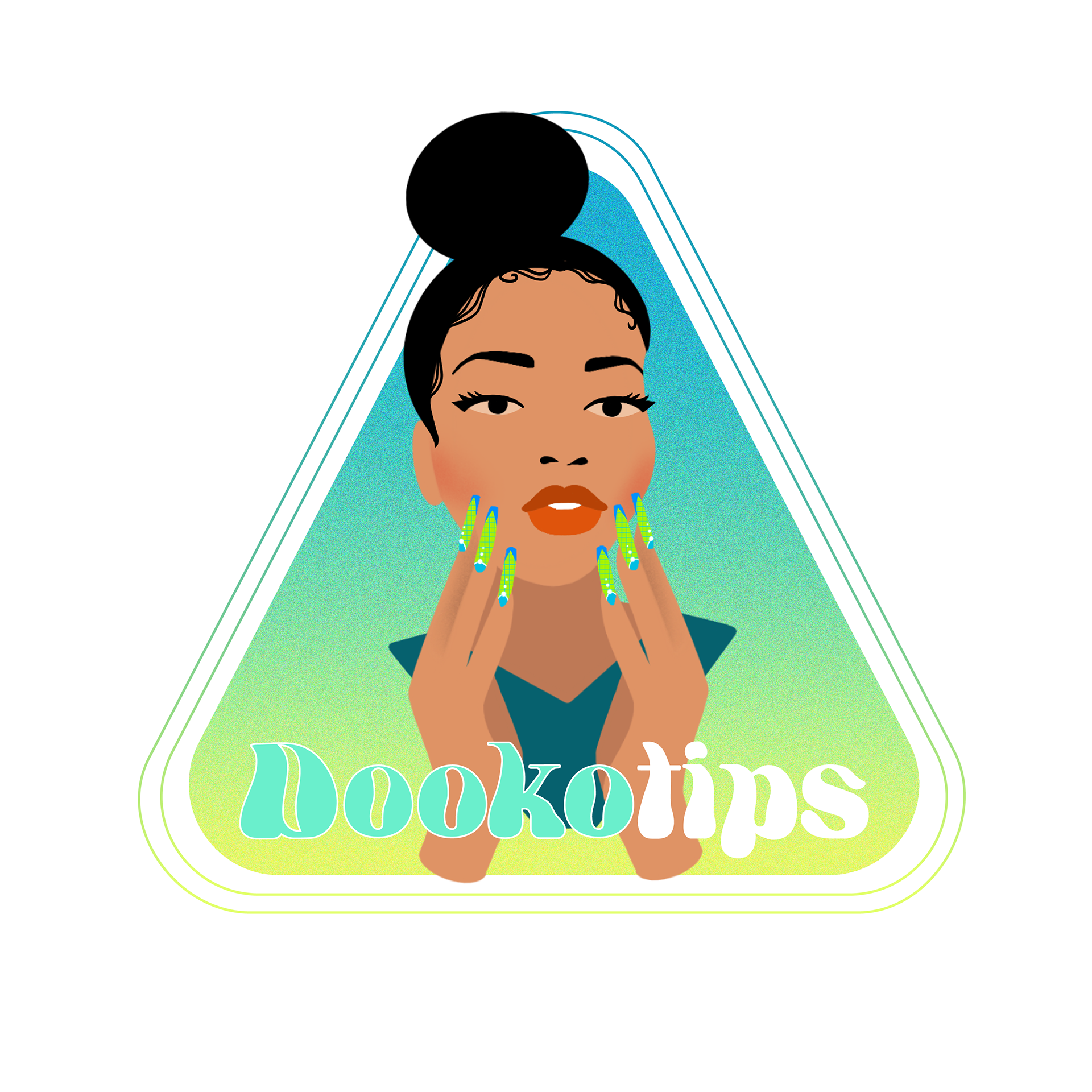 Indo Dookotips is a young Black nail tech based in Portland Oregon. I designed a logo and variations for her to use for collateral items, product and marketing materials.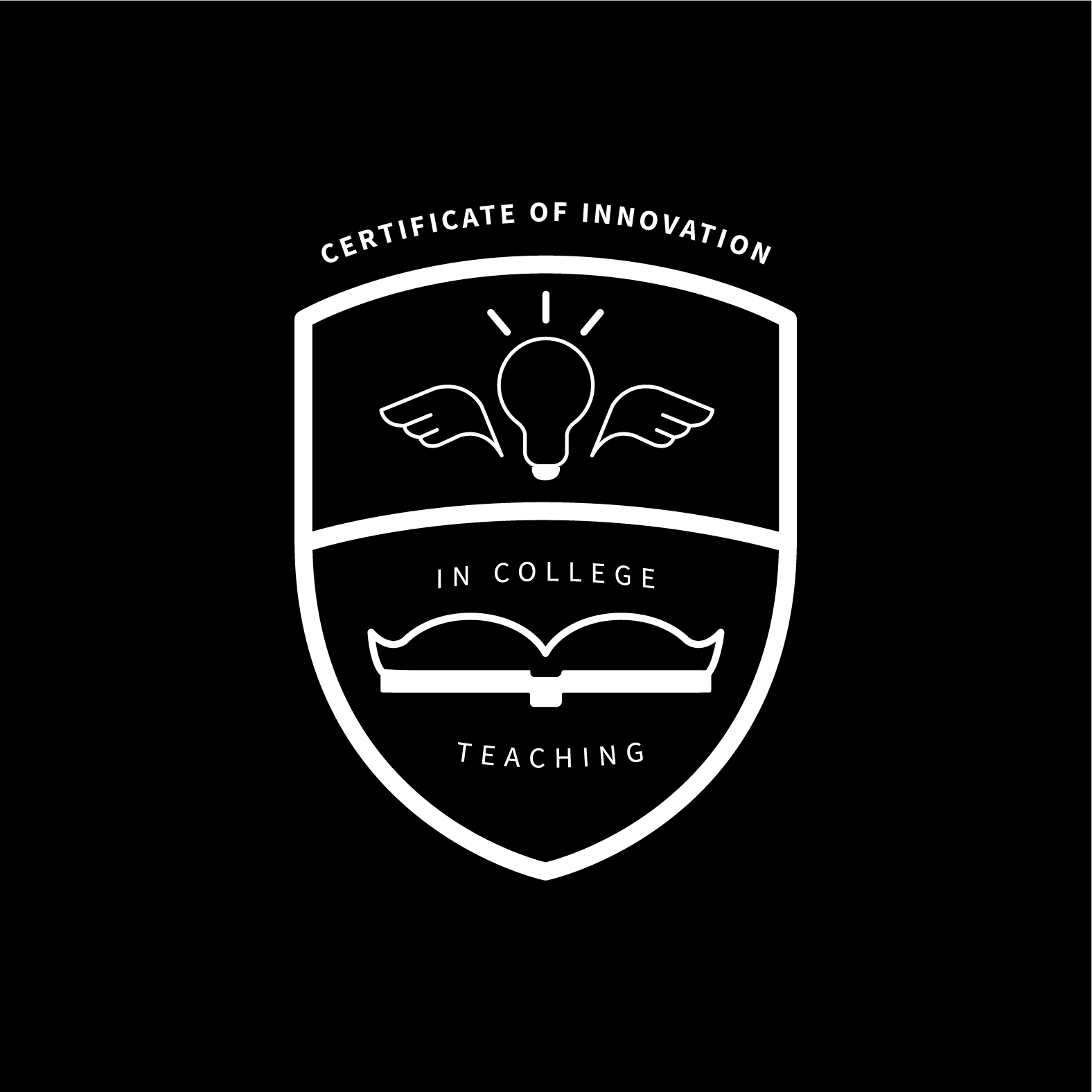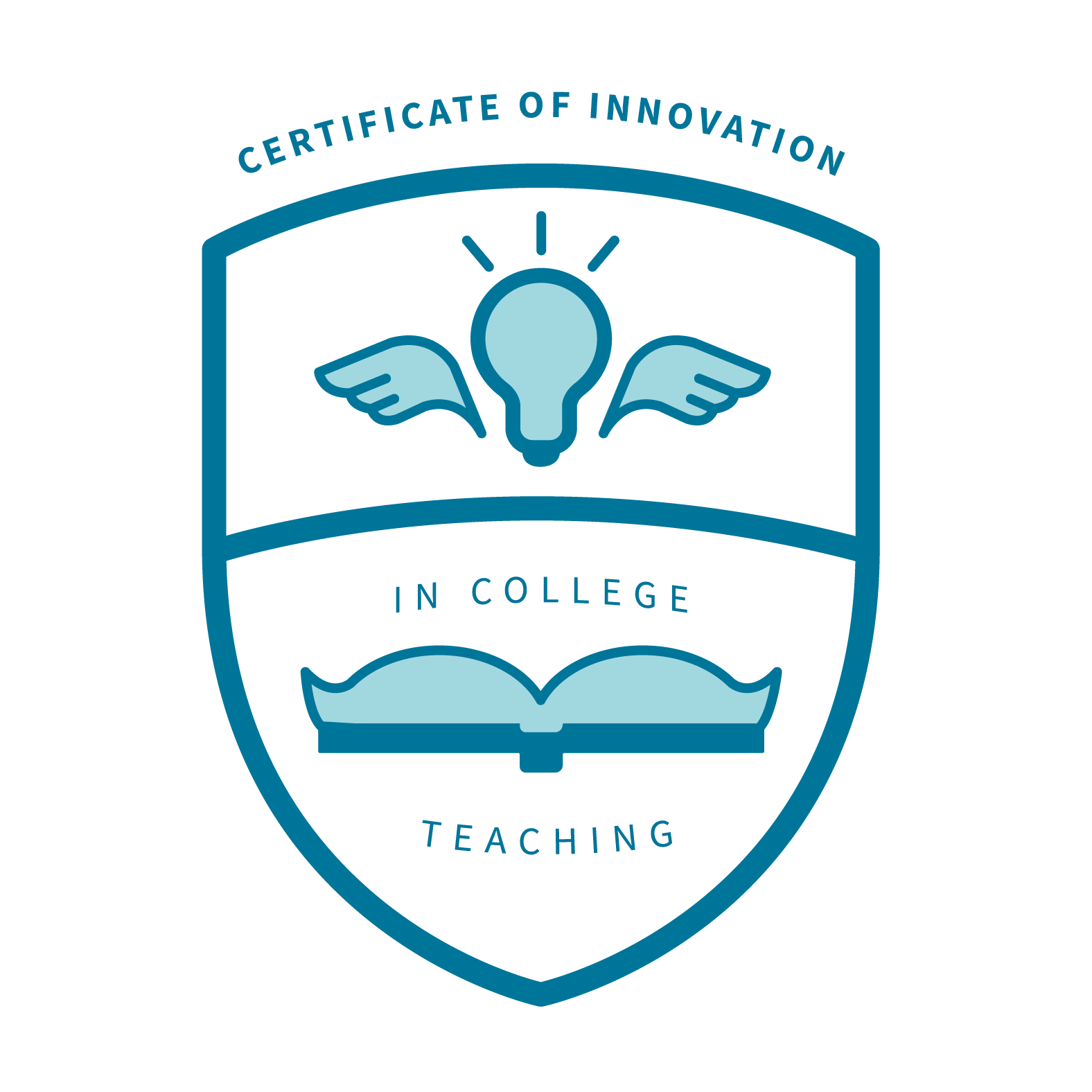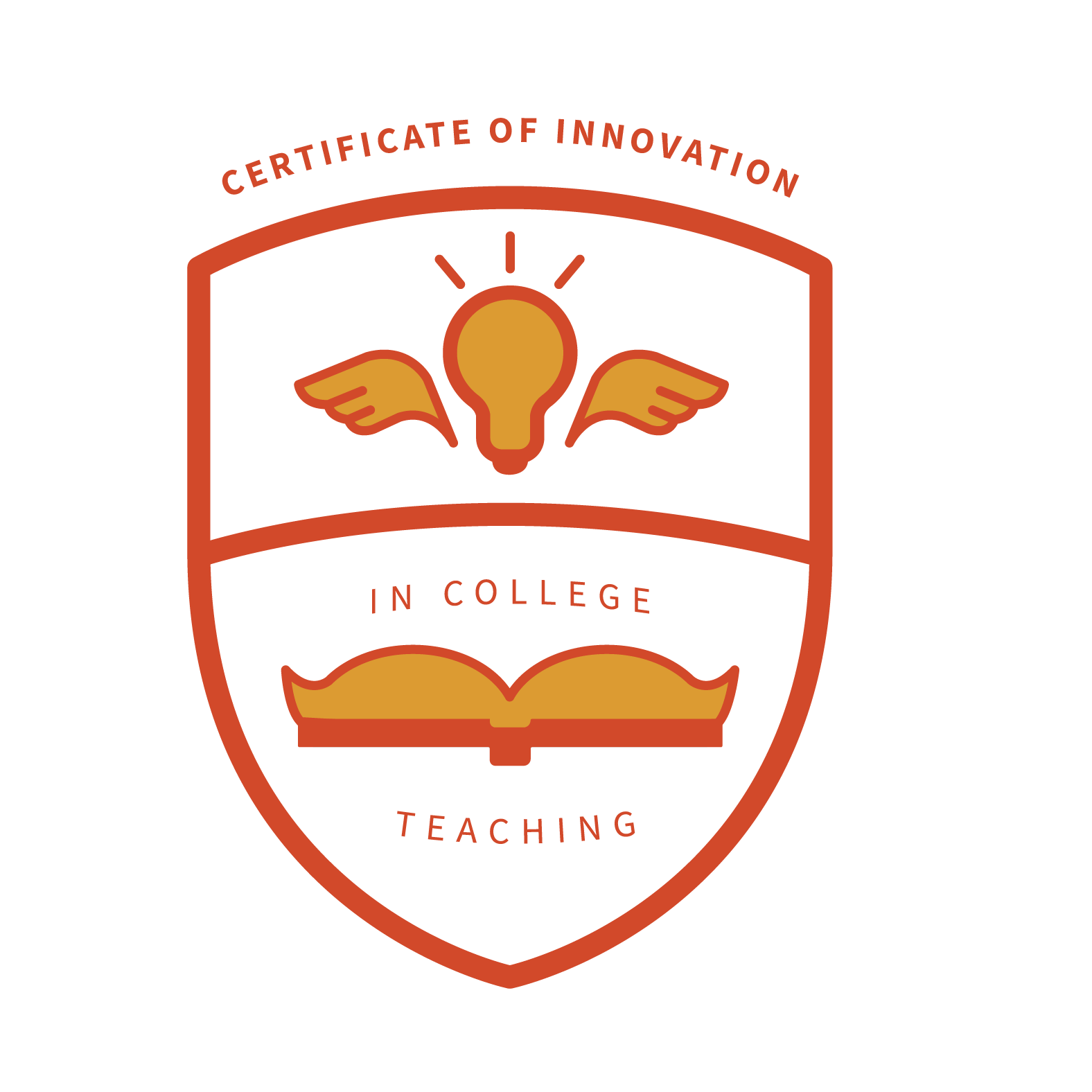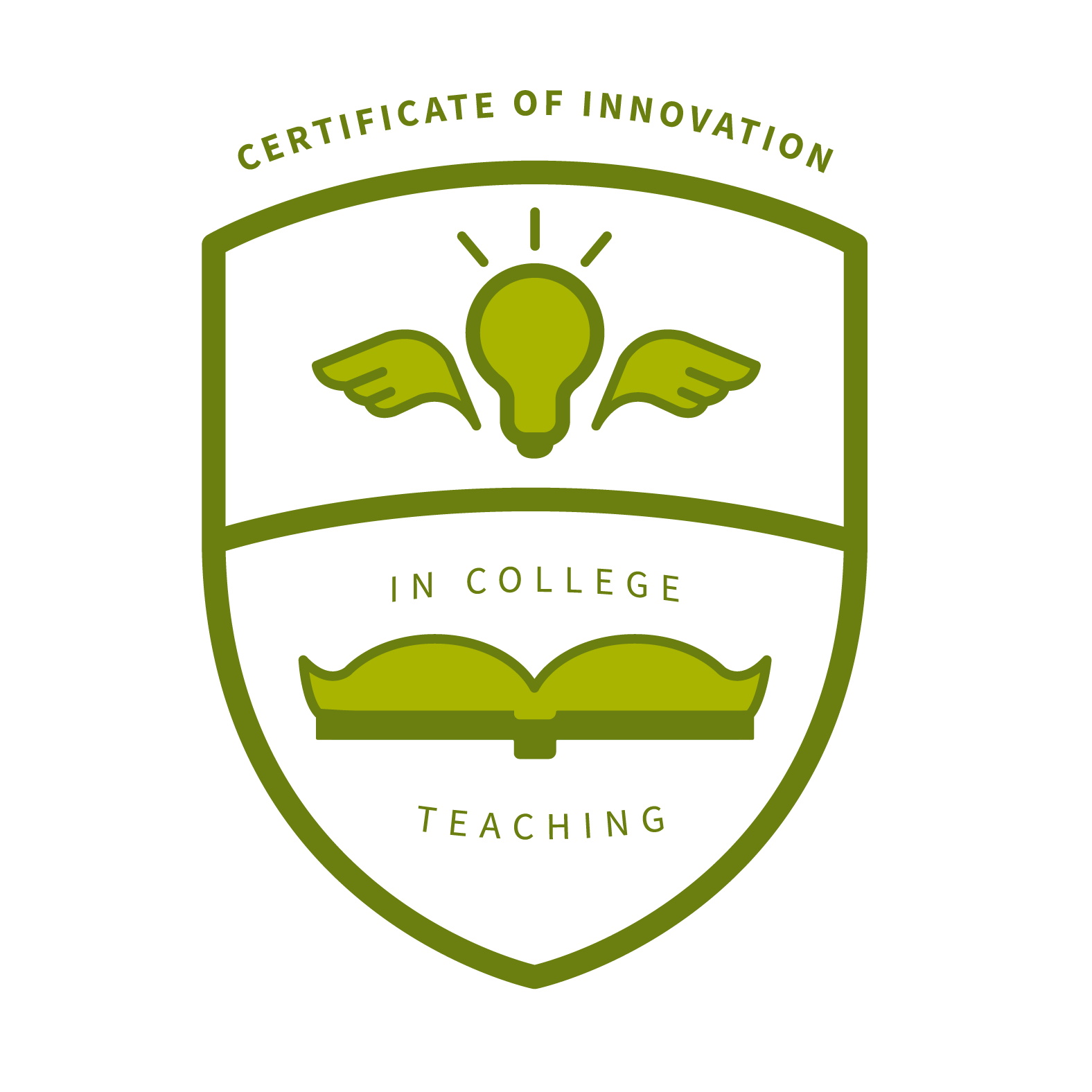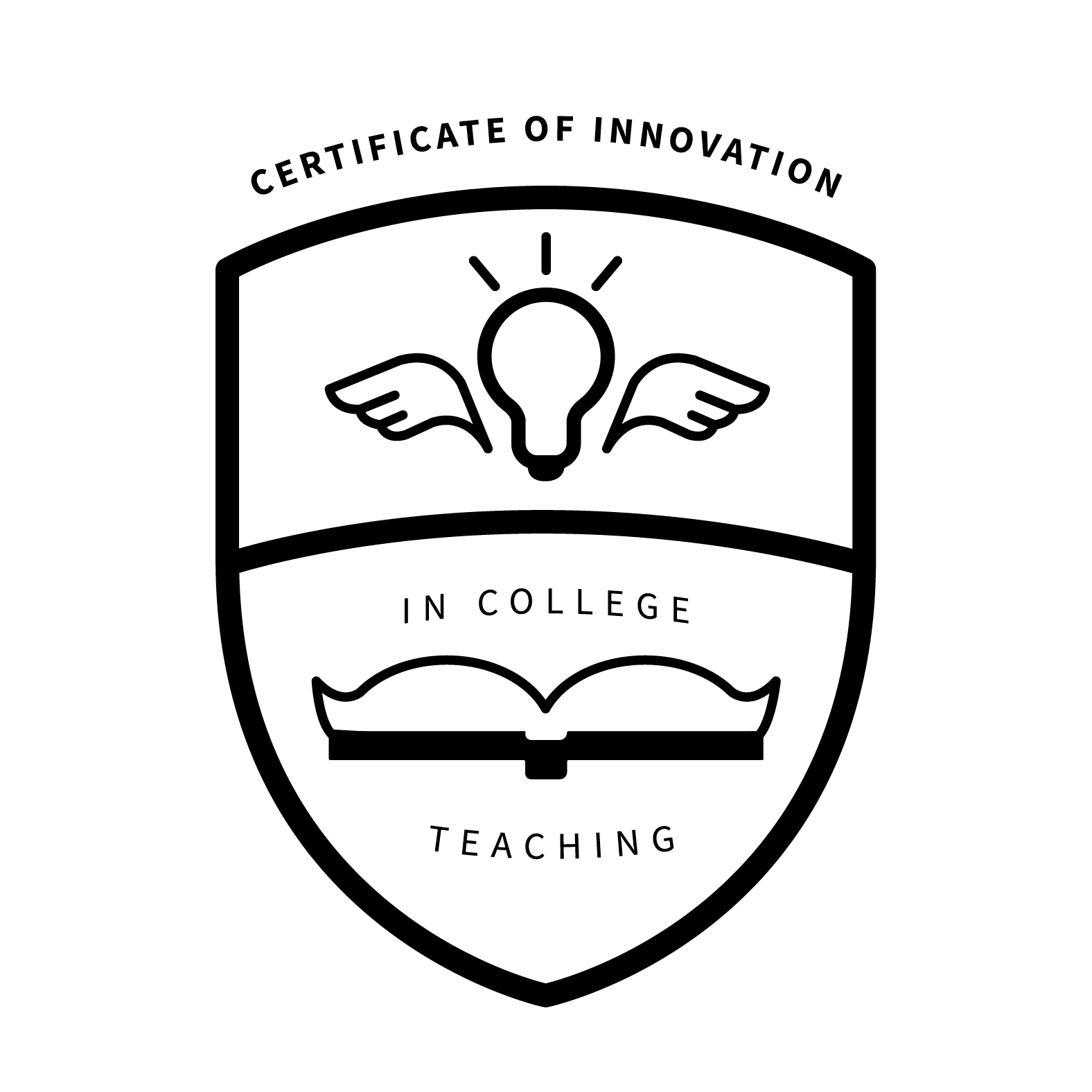 Logos for the Certificate of Innovation In College Teaching commissioned by the Office of Academic Innovation at Portland State University. These logos are for certificates/awards, as well as documents.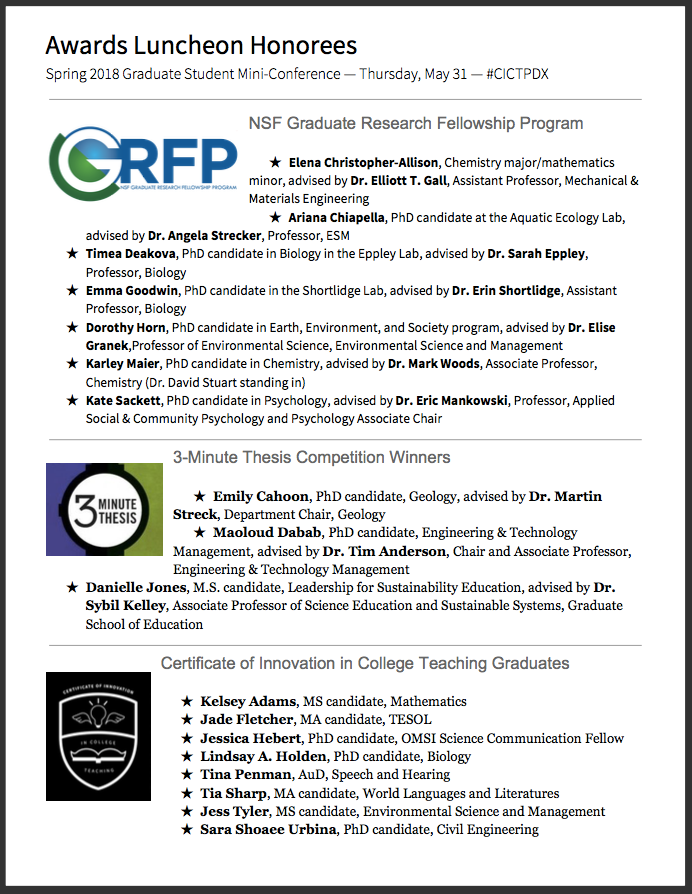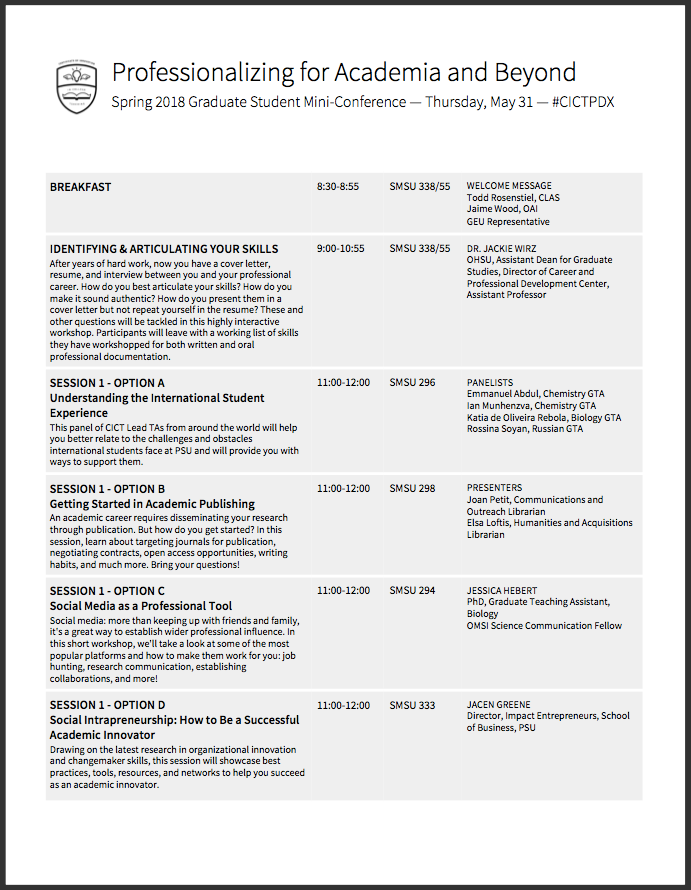 Cover image for the 2018 Multicultural Graduation at Portland State University. It's purpose is to illustrate the success of people of color in academia and display how people of color come together and uplift each other.